Red Rock Canyon National Conservation Area
Harry Reid International (McCarran) Airport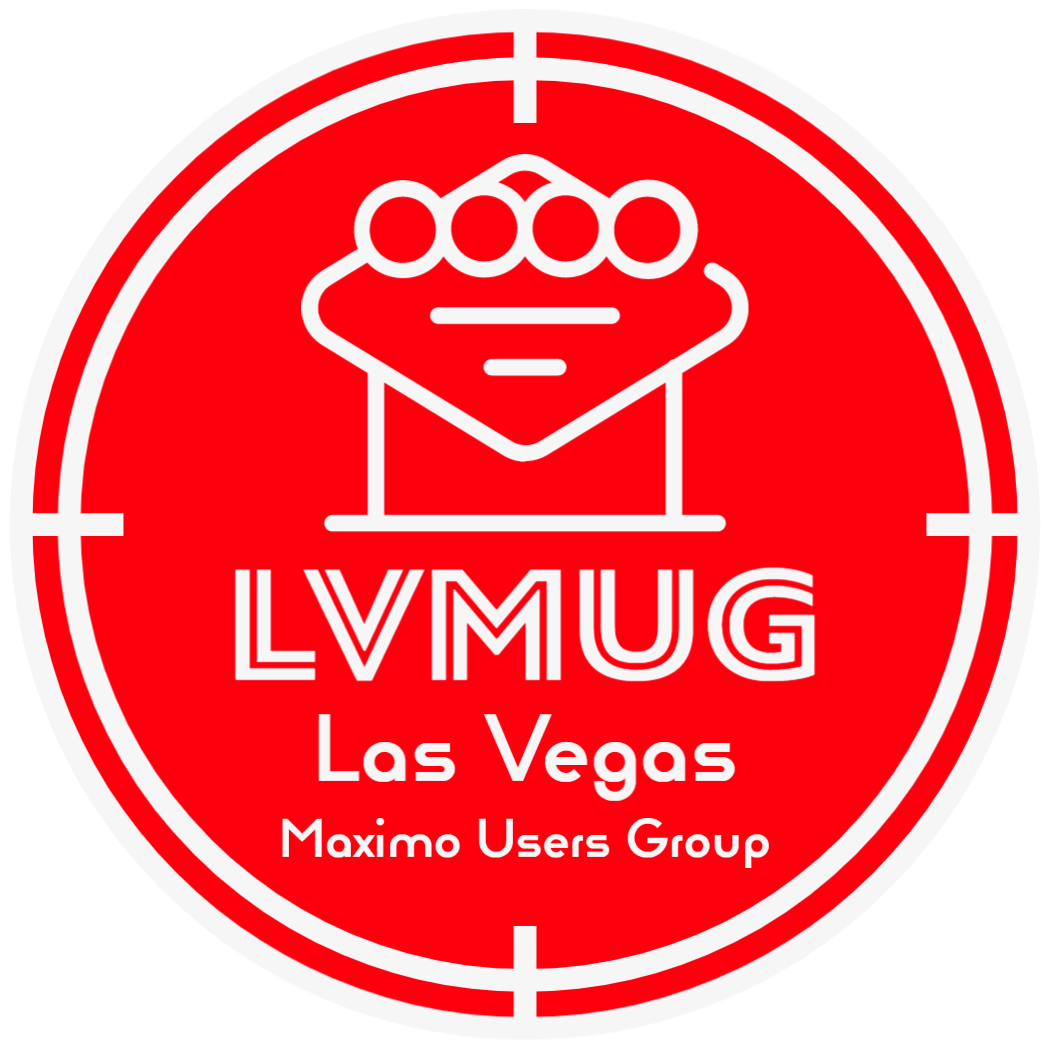 Las Vegas Maximo Users Group (LVMUG)
A regional group comprised of Maximo Users from the greater Las Vegas area including Arizona, New Mexico, Nevada, Southern California, and Utah – Group events are open to users from all geographical locations! This community was established to support/promote/serve all Maximo professionals/users through sharing knowledge and experience, showcasing successes, highlighting challenges, and providing a means to develop professional and personal relationships in order to gain a better understanding and best utilization of Maximo.
Fall 2-Day Event November 1-2, 2023
Thanks to everyone who attended our LVMUG Fall 2023 Event held at the Alexis Park Resort Las Vegas, NV!
Click on the button below for LVMUG Fall 2023 pictures and presentations:
Looking to put your organization in the spotlight. The LVMUG is looking for presenters, please send an email to events@maximogroups.org.
Event Proudly Hosted by: LVMUG Steering Committee, FieldFLEX®, JFC & Associates and MaximoGroups.org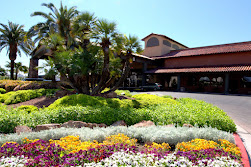 Interested in joining the steering committee for the Las Vegas MAXIMO Users Group (LVMUG).
Interested in becoming a partner for the Las Vegas MAXIMO Users Group (LVMUG).